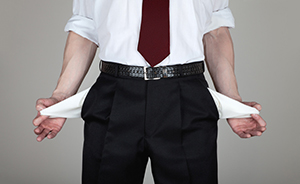 While at the Annual Meeting of the Society of Biblical Literature this past weekend, I attended several sessions in which presenters brought handouts — but not enough of them. In fact, I think I only attended one session in which the handouts didn't run short, and that session met in a relatively small room on Tuesday morning.
At the same time, I observed a good half to three-quarters of the attendees using smartphones, tablets, or laptops.
Given the relatively high level of connectivity at the Annual Meeting, presenters can very easily overcome the too-few-handouts problem by placing PDF copies online. Presenters who don't manage their own dedicated webspaces can easily store their handouts online using Dropbox or similar services. URL shorteners like bit.ly, ow.ly, and goo.gl can keep the addresses short and convenient. You could even print a QR code on a few business cards or index cards and pass them around to help users quickly grab your handout.
If you've gone to the trouble to make a handout, go to the trouble to make sure your audience gets to see it.
[sc:signoff]