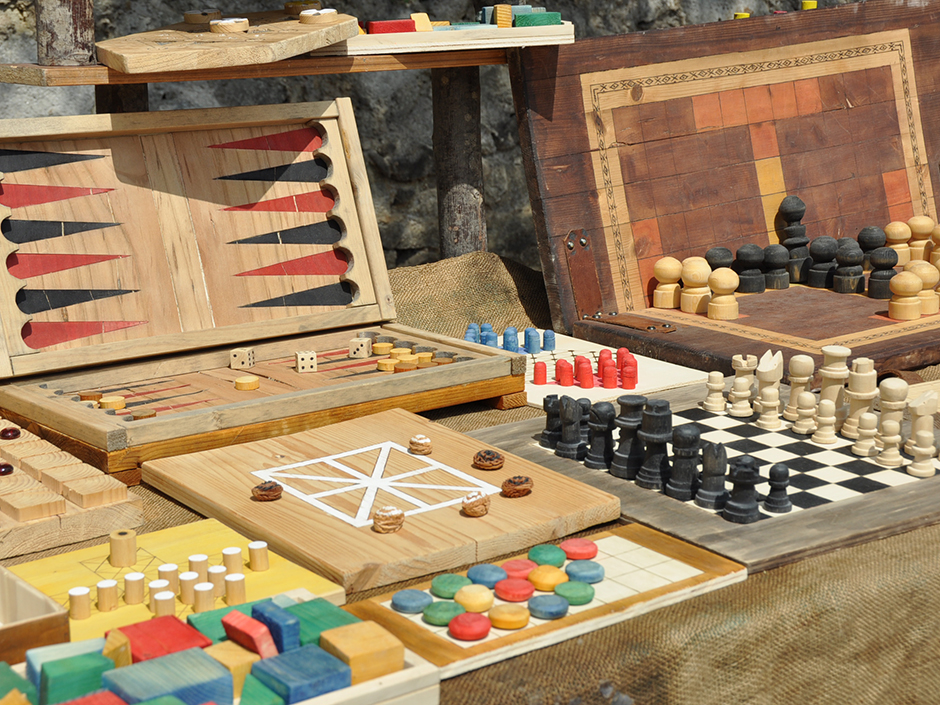 Is this a keyboard I see before me, its letters toward my hand? Why, it certainly is, and now I find myself writing the first Higgaion post in quite a long time. I'm working with some other Pepperdine folk on a workshop intended to encourage and support what we call "gameful learning." We use this term to describe everything from using games and simulations in class to structuring entire courses like alternate reality games.
While typing an e-mail to one of my colleagues, I noticed that my Mac's built-in dictionary doesn't recognize the word gameful, so I decided to investigate the word using Google's Ngram Viewer. I found a few interesting snippets.
John Ogilvie's Imperial Dictionary of the English Language (1883) defines gameful as "full of sport or games; sportive." Ogilvie also notes Alexander Pope's use of gameful to mean "full of animals that people like to hunt and eat."
The earliest reference I have found to gameful learning comes in Samuel Chester Parker, "How to Teach Beginning Reading, I," The Elementary School Journal 22 (1921): 15–30. In this article, Parker describes how Marjorie Hardy, a first-grade teacher at the University of Chicago Elementary School, used "[f]ive weeks of gameful pre-primer blackborad [sic] and chart reading to initiate correct reading attitudes and habits" (1921: 30).
In another work, Parker addresses games and sports in a different way, advising high-school teachers to "develop positive recreational interests" (Exercises for "Methods of Teaching in High Schools": A Problem-Solving Method in a Social Science [rev. ed.; Boston: Ginn and Co., 1922], E255). I think I might need to tape the following to my bathroom mirror:
If a teacher works effectively eight hours a day at his public-service teaching and in preparation for it, he has done sufficient for his country, and several of the remaining hours should be spent in irresponsible, interesting, enjoyable activities which will replace in his mind his responsible lines of thought and allow these to subside until they are needed when teaching begins again. The varied spectator activities described above, especially pleasing stories and the drama, and the observation of interesting, attractive persons at play furnish some of the most effective and pleasing temporary memories and trains of images to occupy one's mind. "Contemplative play" (a term coined by Thorndike) contains a happy suggestion of the desirable frame of mind which results. (1922: E255)
Parker goes on to particularly recommend that teachers "[p]lay outdoor games for exercise and for complacent contemplation" (1922: E255). Sounds like I need to go home, watch TV, play games with my family, and take my dog to the park.
Well, I've strayed from the original point(lessness). Back to my "responsible lines of thought."