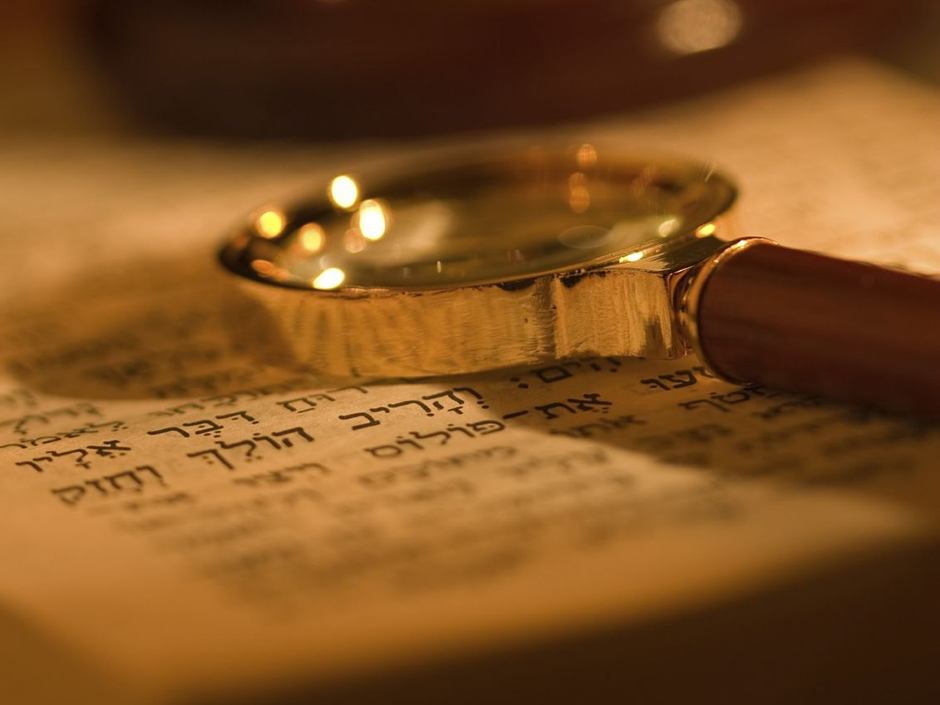 This post takes its name from the title of my presentation at the Annual Meeting of the Society of Biblical Literature, coming up November 23–26 in Baltimore. I will present in the Academic Teaching and Biblical Studies section in the 9:00 AM session on Monday, November 25 (Hilton Baltimore, Key 1). Here's the abstract:
In many colleges and universities, we have already reached the point where a student's (or professor's!) first impulse when confronted with a desire for new information is to "Google it." With the increasing power of small mobile computing devices like smartphones and tablets, students are rarely more than a few taps away from whatever online information sources they choose to access. The ubiquity of Google searches poses at least two specific challenges for biblical studies courses: (i) it enables students to rely more heavily than ever on secondary sources rather than primary sources, and (ii) it conditions students to rely less on memory and more on quick access to indexed information. Using a digital Bible instead of a paper Bible can accommodate and even "redeem" the second challenge while somewhat counterbalancing the first. In this presentation, I will describe how I have leveraged the ubiquity of smart devices to teach and test digital Bible search skills in "Religion 101: The History and Religion of Israel." I will share specific apps and exercises used to help students climb the "scaffold" from Bible search novices to more skilled navigators of digital Bibles.
In short, the presentation is kind of a "teaching tips" presentation on using Olive Tree's Bible Study App to teach students skills in searching digital Bibles. Here's the slideshow if you want to see it.
I also plan to attend the following three sessions for sure:
S24-307 Children in the Biblical World/Genesis Joint Session on "Children in Genesis Texts and Traditions," Sunday at 4:00 PM in Convention Center 312.
S25-214a Genesis on "Abraham and His Family," Monday at 1:00 PM at the Hilton, Tubman Room. I am rather irritated that SBL scheduled S25-238 Scripture in Early Judaism and Christianity on "Genesis in Jewish and Christian Tradition" at the same time. Surely there was a way to schedule these sessions without splitting the Genesis audience.
S25-313 Genesis on "Humanity and Divinity in Genesis," Monday at 4:00 PM in Convention Center 327. Why are the Genesis sections back-to-back but in different buildings? I have no idea.
I haven't planned out the rest of my time yet, though I plan to try to make the bloggers' get-together. I hope to see some of you there!