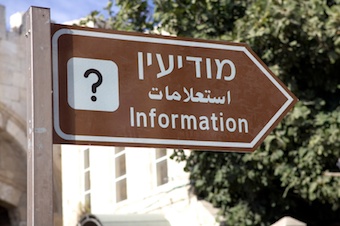 For the last few weeks, I've been using some of my time to develop a card game designed to help players of any age practice any language they wish to learn. Tentatively named "Wazzit," The game does not try to teach any particular language's vocabulary. Rather, it gives players a chance to use vocabulary they've learned through comprehensible input received elsewhere. My own interest lies in using this game with my college-aged (and up) Biblical Hebrew students. However, the game's design allows it to be played by grade school kids and it adapts to any language (and can be played monolingually in the language of your choice).
Obviously, I could simply print up a few copies for my own students to use, and call it a win. However, I think that many language teachers, from grade school through college, would find the game appealing. I have already started laying the groundwork for distributing the game beyond myself. That's where you can help me out a bit. This is not a solicitation to buy the game (yet); rather, it's market research. If you're willing to give me your opinion, please fill in the Wazzit interest survey. Also, please share the survey link far and wide, with anyone you know who might be remotely interested. I need as much data as possible to make good decisions.
Update: I have closed comments on this post in order to encourage interested parties to take the discussion over to the shiny new Novetus Games website. Please join me over there for further conversation about Wazzit.
[sc:signoff]